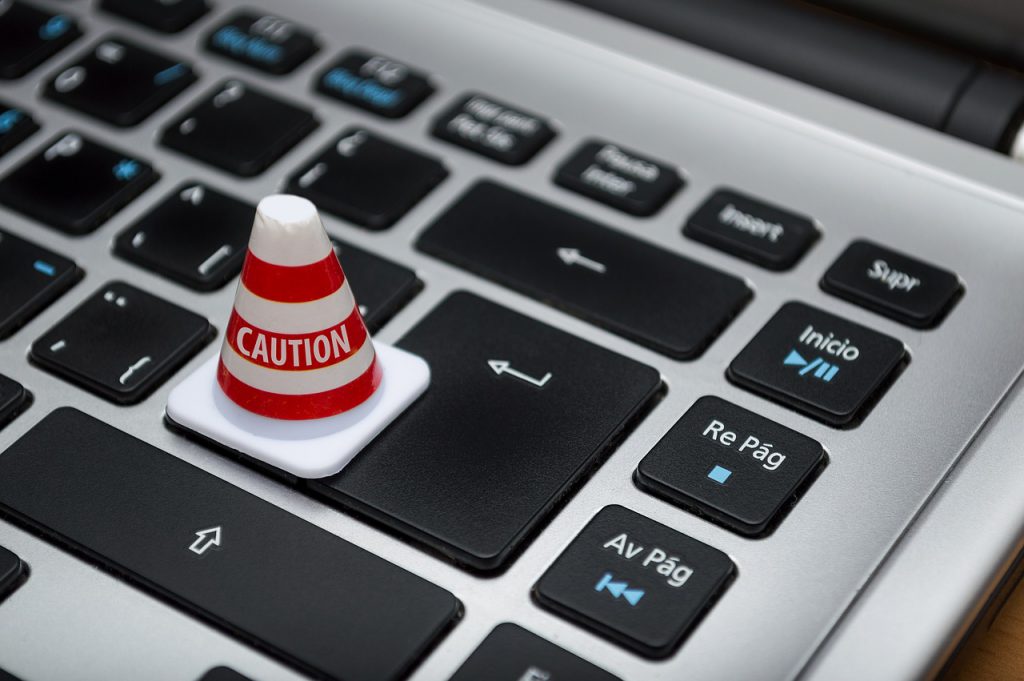 It never fails, your boss walks in and says, "I read that Facebook Video ads convert 800% more than regular ads. Let's start doing video ads."
On the surface, this seems like a great idea. 800% would be a fantastic ROI on your ads. The problem is you have no context on how the 800% was calculated. You run the risk of creating a campaign that will end up disappointing both you and your boss.
When a new marketing idea comes into the picture, there are a few things you need to think about to be successful.
1. Understand the source
You need to ask questions about where that data came from and determine if it's a credible source. A lot of marketing statistics seem to come out of thin air, and they are all over the internet. When I first heard about the return on Facebook video ads, I was ecstatic. I have used Facebook ads for years, and I recommend them, but I have never reached an 800% return on my spend. The problem is we don't know where that number came from, and people start to use it as the new buzz statistic.
If you can trace the source, you should; question the credibility of stats until you get a full understanding of where they came from and how they were calculated. As marketers, we are all trying to create more and more content and from that effort comes a lot of inaccurate and fabricated statistics. It's become challenging to sort through the clutter and get a clear understanding of what a marketing tactic can do for you.  
2. Understand the use case
Not all marketing tactics are equal. I have heard that direct mail has a .002% conversion rate. However, in one of my last campaigns, direct mail was a success for us. Who would have guessed? I have seen social media marketing do wonders for some businesses and nothing for others.
You need to dig into the tactic and understand the use case. Sure, it's easy to recognize the differences between B2B or B2C resources. However, there are several areas you can ask yourself about to have a clearer understanding of the expected ROI:
Industry

Market Size

Service vs. Product

Margins

Location

Price Point  
I recommend finding a few sources that you know apply to your use case and focus on their advice. We have created an environment where best practices for one industry don't always apply to every business in that industry. You need to do your homework to develop reachable goals.
3. How much did they spend?
Let's take the example above with the 800% ROI on Facebook video ads. That doesn't tell you much about the campaign. How much money did they spend on ads? It could have been $5,000 or $500,000; you have no idea. If they had spent less, would they still have seen such a great return, or did their large budget lead to greater exposure? You need to think about your budget and the best ways to maximize it.
4.How long did it take?
Again, looking at an 800% ROI, we don't know how long it took to achieve that percentage. Did they try but fail for six months? Did they create ten ads or ten thousand ads to get that number? When you think of it that way, it sounds absurd to take action on a statistic without digging into it more.
5. Bright shiny objects
The moment you decide to change direction and start building those videos ads, you have gone off course. It's easy to do – especially when your boss is asking you. It's important to keep your current marketing plan on track and not get distracted by bright shiny objects. In the moment, you could suggest adding it to your next planning session. That would give you some time to think about how you will use the video and research if it's even a good idea.
Final thoughts
Marketing buzz statistics are everywhere. The next time you see a flashy title like "100+ Must-See Digital Marketing Research Statistics for 2018," read it, but don't give it too much influence on your plan. Now that you have read this blog, think about these statistics from SmartInsights and how you see them now:
See my point? You need to do your due diligence before taking a statistic and running with it for your next campaign. If you need help establishing benchmarks for your company, we can help. Getting a clearer understanding of what your marketing tactics can actually do for you is critical when setting goals and ultimately gauging the success of your marketing activities.